Dog Clubs and Dog Shows
---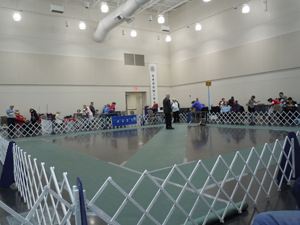 The first dog club is often credited to the Brits, who established the Bulldog Club in 1864, which didn't last very long. Perhaps it lacked the tenacity of its namesake. The more permanent Kennel Club was founded on April 4th, 1873 by S.E. Shirley and associates, for the purpose of governing dog shows and related activities. It took a bit longer in the States, as the first American effort was sponsored by the Westminster Kennel Club in 1877. There are now thousands of dog clubs in America. Most of these, often called kennel clubs, are not simply gathering places for dog play. Rather, they are gathering places for enthusiasts interested in preserving the quality of purebred dogs.
Kennel Clubs
In America these clubs tend to be associated with the largest kennel club in the United States, the American Kennel Club, or AKC, which maintains a registry of purebred dogs. While association with the AKC is voluntary, it provides a standardized set of rules and regulations and gives legitimacy to conformation or other events or specialty shows. Conformation is the degree to which a purebred dog meets the ideal for its breed. A conformation event is a contest to determine which dog most closely approaches this ideal. Thus, such dog shows are not a competition of dogs against each other, but a measure of each dog relative to its own purest form. Dog clubs play an important role in preparing for such events.
Dog Training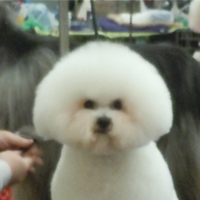 A high level of commitment to training and care is required for success in a Dog Show. There are strict rules of dog appearance and bearing—called the breed standard—that dictate the end goal, and inform the training regimen required to successfully participate. For the beginner as well as the expert a dog club provides training space, offers information about relevant rules and regulations, and facilitates camaraderie among purebred dog enthusiasts.
Conclusion
Not all dog club members participate in dog shows, and not all dog show participants are members of a dog club. There is, however, a symbiotic relationship between the two, and the bond that links them is the love of dogs.
Seen from afar, it is easy to conclude that dog shows are simply evidence that elitism still thrives in America. The amount of work, expense, and love that owners pour into their canine companions puts this to the lie. These dogs are loved, and while not everyone has the resources to procure, train, and participate, in the end, love doesn't cost a penny.
---
We are a participant in the Amazon Services LLC Associates Program, an affiliate advertising program designed to provide a means for us to earn fees by linking to Amazon.com and affiliated sites.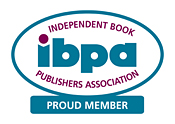 © 2020 Bayla Publishing LLC